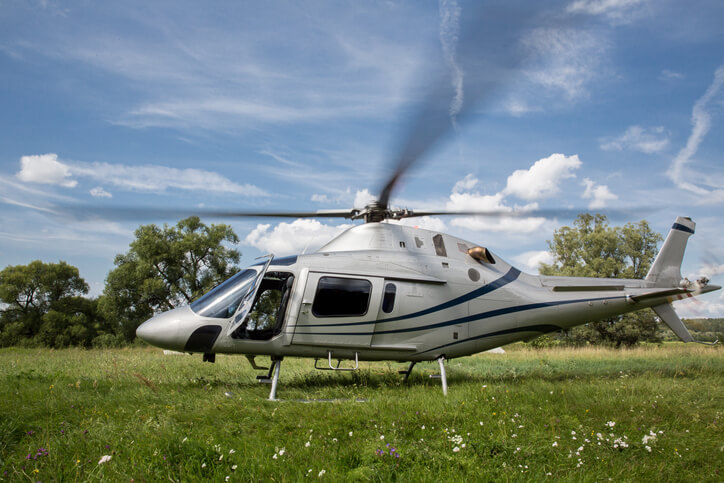 Helicopter Training Courses
Online helicopter systems ground training from Airbus to Sikorsky for any pilot or operator. Increase systems, procedures, and limitations knowledge while meeting pilot recurrent training requirements with our interactive online training programs designed to help helicopter pilots with refresher training.
Ready to transition your training program online?
Our more than 94 helicopter training programs are a result of requests from our Part 135 and Part 91 operator client base.
To see the complete listing of recurrent helicopter training programs, click on one of the links below. If you operate an aircraft that is not on the list and are interested in subscribing to one of our training programs, we would be pleased to provide you with a quote for its development.
With over thirty years in service, CTS combines technology and
experience to meet your specific training requirements. Our Sales Team would be glad to show you how online aviation training can save your company both time and money.