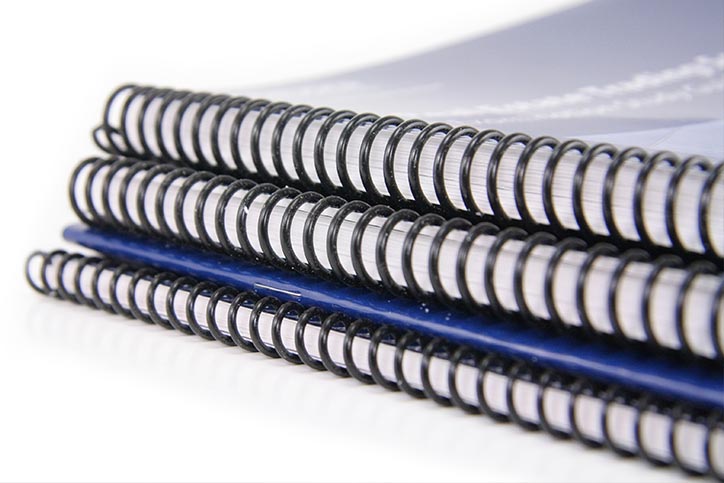 Our custom designed lessons and comprehensive exams ensure that your organization meets the requirements for initial and recurrent training as specified in 135.329(a)(1)(IIi-iv) and 135.293(a)(1) testing.
Experience the benefits of online training today!
Custom Operations Manual Product Features
Your operation is unique. You have your own GOM, OpSpecs and other company-specific policies and procedures. Let CTS create a training program to meet all your company's distinct training needs, such as Maintenance, Flight Attendant, Flight Operations, or any of your organization's manuals.
All training can be tailored just for you. We will work with you to emphasize company-specific policies or procedures. Your training program can include company forms, logs, and any company-specific media to create an all-inclusive bespoke training program.
Company Organization
Dispatch Procedures
Flight Preparations
Flight Operations
Accident Reporting
Emergencies and ERPs
Fueling and Refueling
Weight and Balance
Winter Operations
Foreign Operations
Aeromedical Flights
Local Area Knowledge
Incorporating In-house Training into CTS
As we know your operation is always changing, all GOM training program subscriptions include unlimited updates and trainee log-ins. With CTS, your company training is always up-to-date, available to your entire crew, and specific to your training needs.